BALTIMORE — The mother of the suspect sought in the slaying of a Baltimore tech CEO said she spoke with her son over text message Tuesday and urged him to surrender.
"I told him to turn himself in because they're going to kill him," said Scarlett Billingsley, 72, who spoke to NBC News on Wednesday afternoon. She identified herself as the mother of Jason Billingsley, 32, who's wanted on first-degree murder and other charges in the death of 26-year-old Pava LaPere, CEO and founder of EcoMap Technologies.
"I don't want police to shoot him because they think he has a gun," Scarlett Billingsley added.
A spokesperson for the Baltimore Police Department told NBC News they're aware of who Scarlett Billingsley is.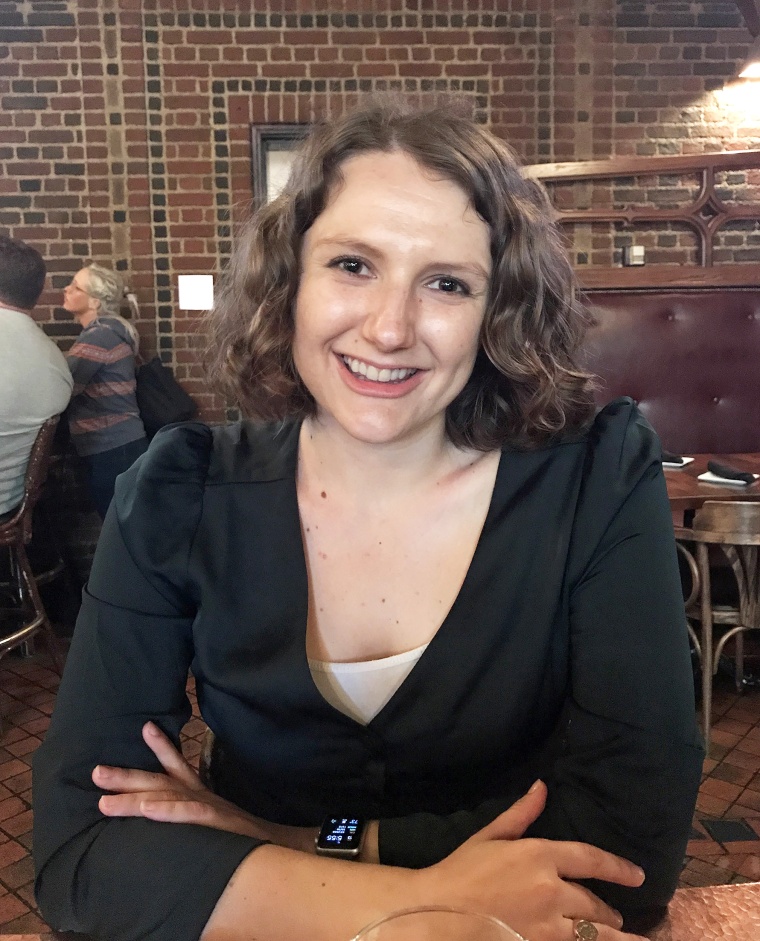 Authorities said they found LaPere's body with apparent "blunt-force trauma" at an apartment late Monday morning. A cause of death has not been determined.
Police did not say if there was a possible motive in LaPere's death and have not said if the two knew each other.
Scarlett Billingsley said she last saw her son Monday when he was at her home for a few minutes.
She said she does not know if her son knew LaPere.
"I don't even know how he met that girl, where he met that girl, or how he got into her apartment."
She said her son showed her a gun Monday, but believes he's trying to sell it.
She said that she doesn't know where her son is and that "he's not going to tell me."
Scarlett Billingsley also said she's sorry for the pain the LaPere family is experiencing.
"I am so sorry for what that mother is going through," she said. "I'm very sorry if he did it."
"I won't know until I see some evidence if he did it. Where is the truth at — show me some evidence," she added.
Scarlett Billingsley added that she is scared because she lost her oldest son to gun violence in 2013.
"He's the only one I got left. He's my baby boy."
Authorities said Jason Billingsley is a repeat violent offender and should be considered armed and dangerous. He was sentenced in 2015 to 30 years, with 16 years suspended, after pleading guilty to a first-degree sex offense, according to court records. 
He was released in October, the Maryland sex offender registry shows, which listed him as "tier 3," a designation that includes the most serious charges and requires offenders to register for life. 
Police said he should not have been free. 
"This individual will kill, and he will rape," Baltimore Police Commissioner Richard Worley said Tuesday. "He will do anything he can to cause harm."
Court documents also show Jason Billingsley pleaded guilty to first-degree assault in 2009 and second-degree assault in 2011.
According to records obtained Wednesday by NBC News from the District Court of Maryland for Baltimore City, Billingsley was arrested following allegations he forced a woman to perform oral sex on him at knife-point on June 23, 2013. His accuser told police he struck her in the face and choked her with both hands. After he assaulted the woman, court records said, he stole $53 from her wallet.
Other district court records show that on Sept. 4, 2010, Billingsley was accused of punching his ex-girlfriend in the face, pinning her down and taking her phone. He was charged with second-degree assault, false imprisonment and theft of less than $100. He pleaded guilty to assault 2 on June 22, 2011, according to the records.
On Sept. 15, 2009, Billingsley and another man was arrested and accused of robbing $10 from a man, court records show. He was charged with robbery, theft and second-degree assault, according to court records.
Billingsley pleaded guilty to assault 1 on Dec. 3, 2009, according to online court records and violated his probation in that case. He pleaded guilty to the probation violation in July 2011, online records show, and he was sentenced to three years in prison.