The remains of Suzanne Morphew, a Colorado woman who disappeared in 2020 and whose husband had been charged in her death, were found last week, authorities said Wednesday.
Morphew, of Chaffee County, disappeared in May 2020.
Her husband, Barry Morphew, had been criminally charged, but the case was dismissed in April 2022 at the request of prosecutors, who said the search for her body was getting closer.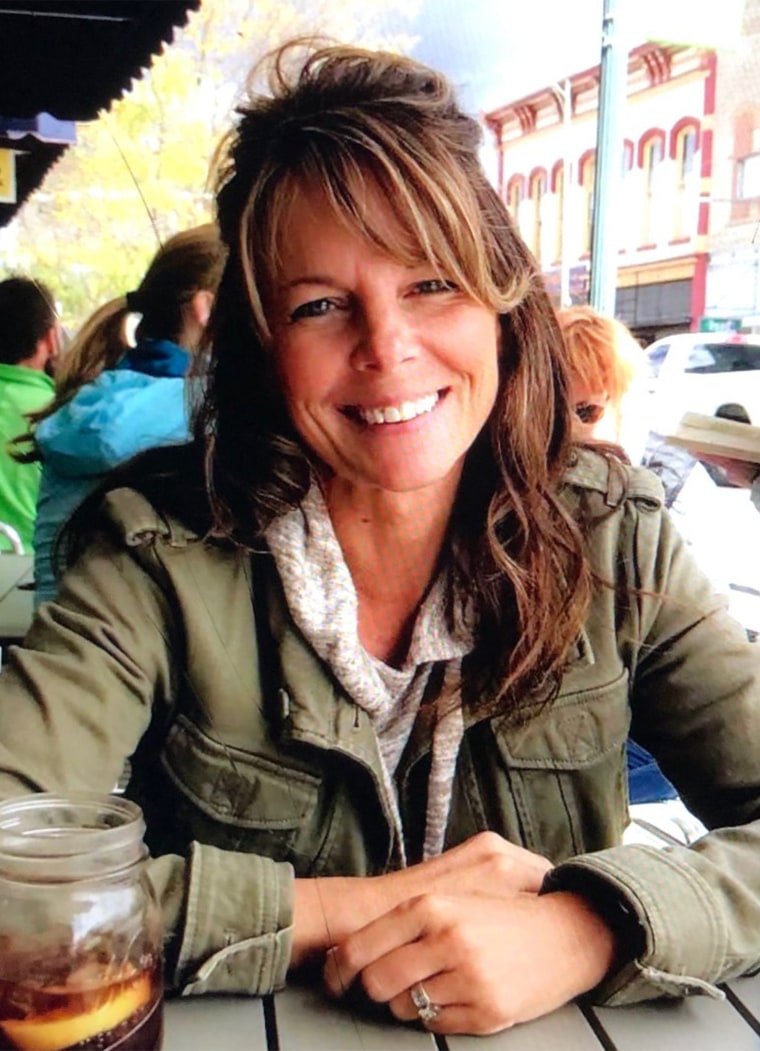 Suzanne Morphew's remains were found during a search Friday, the Colorado Bureau of Investigation said, and the El Paso County coroner positively identified them Wednesday.
Officials have not released where exactly the remains were found, saying they were located during an unrelated search near Moffat in Saguache County.
Barry Morphew has repeatedly denied being involved in his wife's disappearance and what at the time was her presumed death.
He was arrested in May 2021 and charged with first-degree murder and other counts.
In April 2022 prosecutors moved to have the case dismissed without prejudice, meaning it could be refiled.
Morphew, a 49-year-old mother of two, was reported missing from her home in Chaffee County on May 10, 2020, authorities have said.
No arrests in the case have been made since the remains were found, the Colorado Bureau of Investigation said in a statement Wednesday.
"Although locating Suzanne's remains is a critical component of this investigation, and for her family, we are left with many more questions than answers," Chaffee County Sheriff John Spezze said in the statement.
Barry Morphew's attorney, Iris Eytan, said her client and the family's daughters are in grief over the news that Suzanne Morphew's remains have been found.
"They had faith that their wife and mom would walk back into their lives again. The news is heartbreaking," Eytan said in an email.
Barry Morphew is innocent, said Eytan, who called on the authorities to charge the person or persons responsible.
The district attorney's office, which had charged Barry Morphew, did not immediately reply to a voicemail seeking comment Wednesday evening.
Morphew filed a $15 million lawsuit in May against prosecutors and others, accusing investigators of having "tunnel vision" in suspecting only him.