Tens of millions of Americans with federal student loan debt have had a financial reprieve for more than three years as a pandemic-era repayment pause was extended multiple times since March 2020.
Now many face a new reality on Sunday, Oct. 1, when they are due to resume making payments, all while struggling with nagging inflation and rising interest rates.
More than 45 million borrowers together owe approximately $1.6 trillion, according to President Joe Biden's administration, which tried to cancel up to $20,000 in student debt for tens of millions of eligible borrowers, only to have the Supreme Court kill the program in June. 
Advocates have long considered student loans a financial albatross weighing down the middle class, preventing upward mobility and exacerbating racial disparities, especially for Black borrowers.
To get a better understanding of how borrowers are preparing for the resumption of payments, NBC News asked people across the country what kind of trade-offs they'll have to make to make ends meet. Six people shared plans to leave the career they went to school for, take on additional debt, spend down savings or cut back on leisure activities, among other sacrifices.
Domonique Byers, 29, Charlotte, N.C.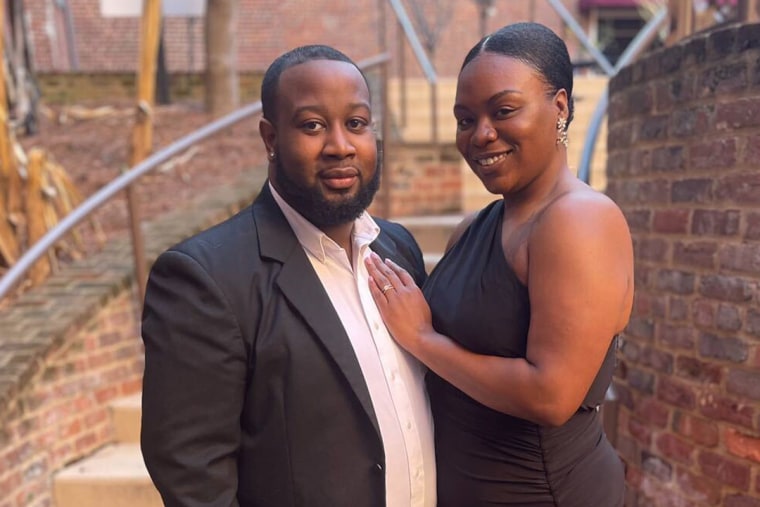 Expected monthly payment: $800 
Trade-offs: More credit card debt, saving for his first child
Domonique Byers said he owes around $60,000 in student loan debt and is expected to pay $800 a month, an amount that "almost doesn't seem real." 
"Everything day-to-day seems to already be overwhelming. We've put different bills on credit cards and so my credit card payments have ballooned," said Byers, a human resources consultant with a bachelor's degree and an MBA. "With this student loan payment resuming, it just seems suffocating."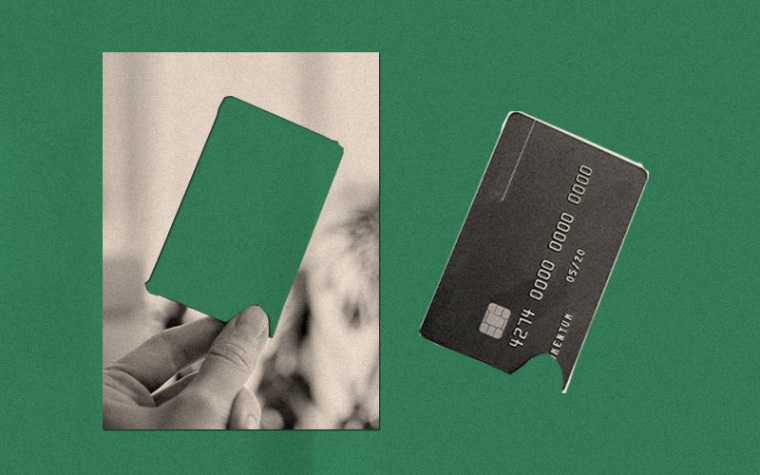 As Byers and his wife prepare to welcome their first child in a few months, he said he will try to reduce his monthly payment through the Biden administration's Saving on a Valuable Education (SAVE) plan, which the White House has said could lower monthly payments for some 20 million borrowers. 
But he's preparing for a period of uncertainty.
"I don't think anyone really has any idea where the next few months are headed," he said.
Parvanae Abdi, 34, Ridgecrest, Calif.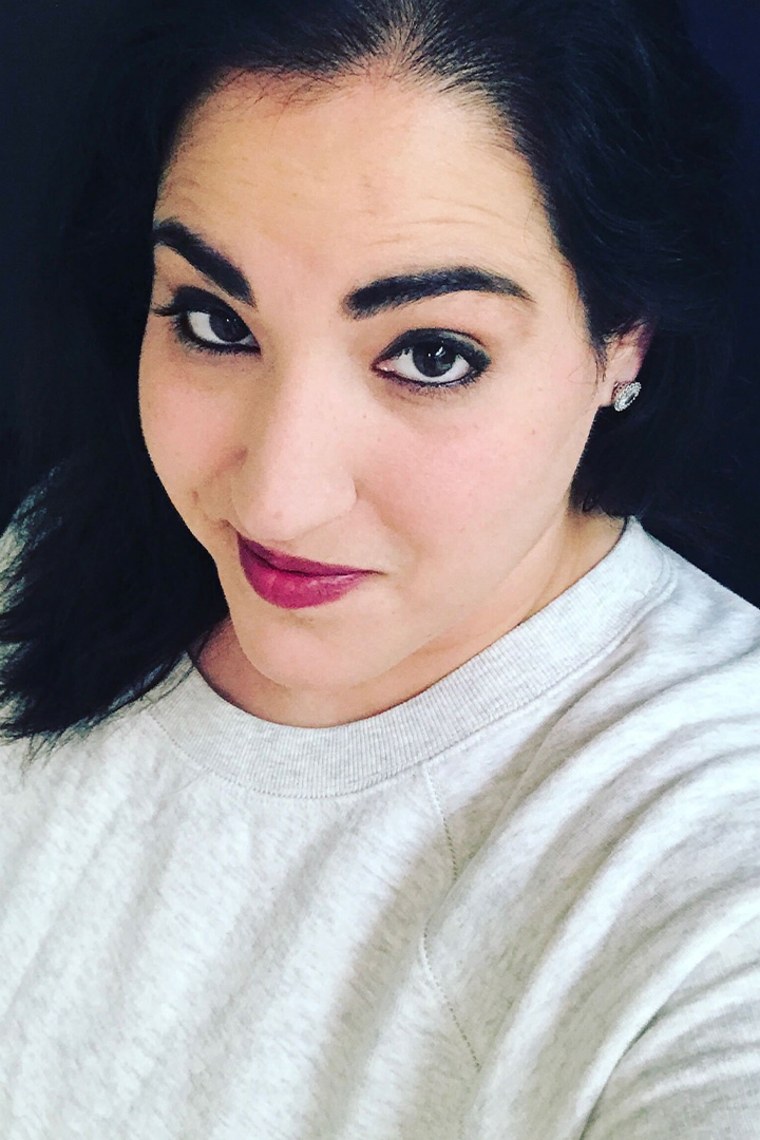 Expected monthly payment: $200
Trade-off: Leaving teaching 
Parvanae Abdi says her $60,000 student loan debt is "a cloud that follows you around, it just impacts everything." That includes her career as a teacher, which she decided to give up in search of employment that would allow her to pay rent, bills and student loan payments.
"There are a lot of us, a lot of people who took out loans are teachers," said Abdi, who earned a bachelor's degree in psychology and a master's in teaching at the University of Southern California. "That's why some teachers are leaving. Because they can't afford their student loans on their teacher job."
Abdi is living with family and has taken on part-time and freelance writing jobs while looking for full-time employment that would cover all of her bills. If she couldn't stay with family, she said "I would probably be houseless."
She doubts she will be able to meet her loan obligation.
"To be real, my monthly paycheck right now is sometimes $200," and much of it has to go her phone because it is essential for work, Abdi said.
"I think that's the scary reality of having gone to college and having sought a degree in a profession where even if you are living paycheck-to-paycheck, you think it's going to be stable," she said.
"A lot of us who went to grad school, we did it because we thought that would put us in better standing with employment, we thought it would give us better footing," she said.
Keith Kruchten, 40, Rockford, Ill.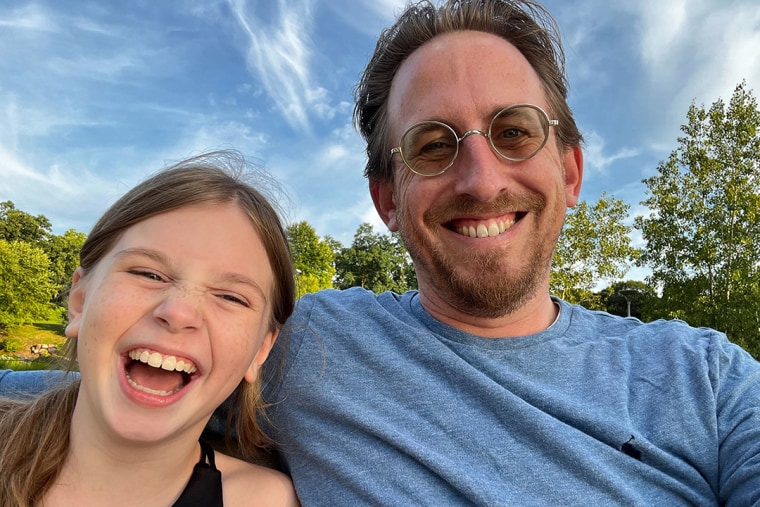 Expected monthly payment: $375
Trade-offs: Keeping a 21-year-old car, putting off housing repairs, skipping activities with his two children
Keith Kruchten had been "incredibly hopeful" that Biden's forgiveness plan would relieve him of $20,000 of debt, leaving him with only about $6,500 left to pay.
"It felt incredibly doable," said Kruchten, who earned a bachelor's degree in business from Northern Illinois University and a Master of Arts in higher education administration from the University of Mississippi more than a decade ago. "I was hoping to replace my 21-year-old car and hopefully jumpstart retirement savings."
Instead, those plans are shelved, along with going to movies and eating out with his two children.
"Sports lessons are kind of on the chopping block," he said. "My daughter's in dance, and so cutting back on that."
Kruchten, who works as an operations manager and is a board member of Rockford Promise, an organization that aims to send public school students to college tuition-free, said he plans to soon decide "which house repair gets delayed another month."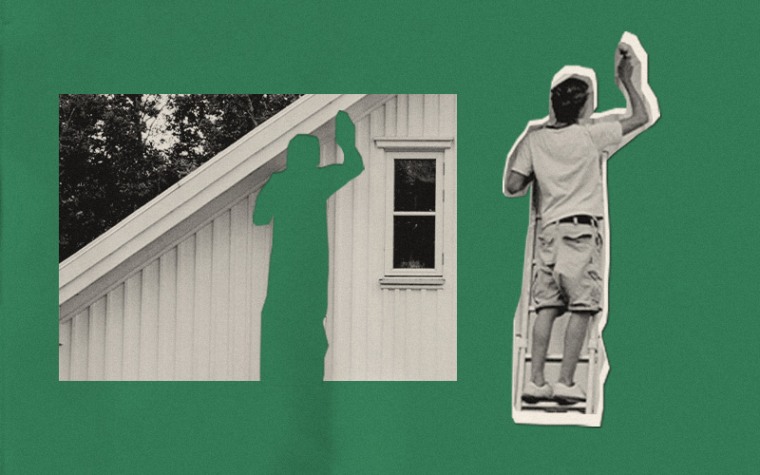 "Like most folks, I'm about $500 underwater every month when all the bills are paid. So, it gets stacked onto the credit cards," he said.
"I'm 40 now and have no significant retirement savings and feel like I've done everything that you're supposed to do along the way, that we're taught as kids," he said. 
Rachel Gripp, 38, Irvington, Ky.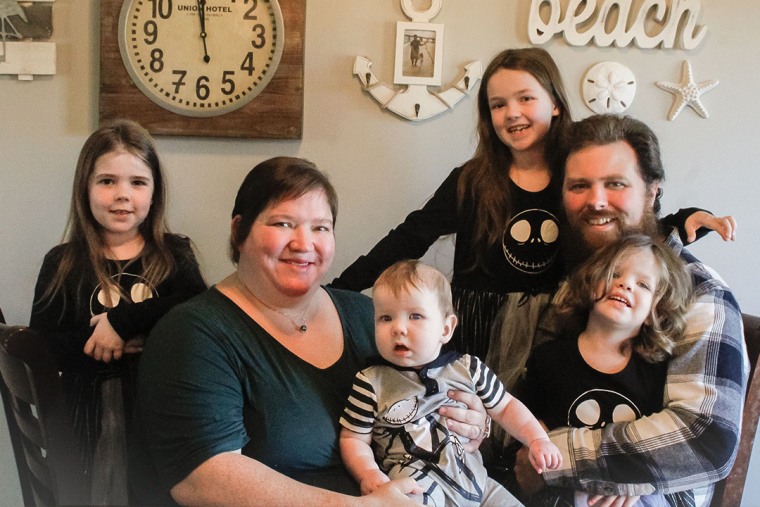 Expected monthly payment: $240
Trade-offs: Working more, buying less groceries
Rachel Gripp, a mother of four, said she owes about $21,000 in student loan debt, about 50% more than when she started because of interest. 
The pause on payments "was definitely a huge relief," she said, as she and her husband worked to provide for their children, ages 8, 6, 4 and 18 months. 
The roughly $240 she will be expected to pay "is a week's worth of groceries for all of us," said Gripp, who works from home in professional development for a moving company.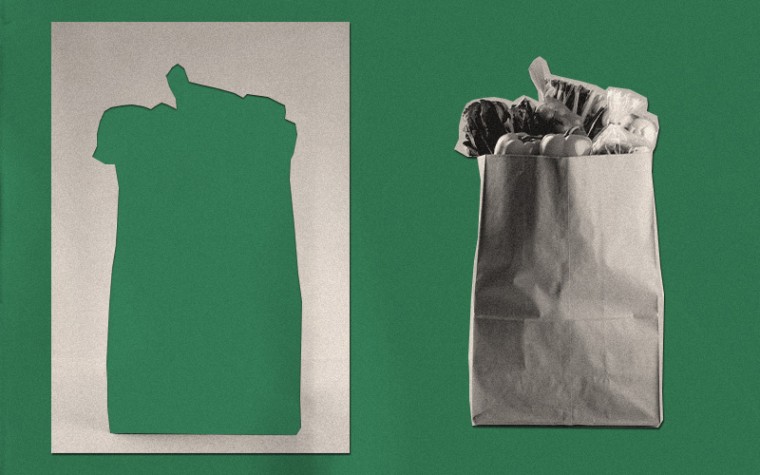 "We've got to figure out some other way to compensate for that," she said, adding, "It definitely means cutting down things."
Gripp said she tries to stay at home as much as she can to save on gas and can only offer her children free activities for the time being. She is hopeful she and her husband, who works in manufacturing, will be able to work overtime to do something special for the children come Christmas. 
She has applied for the SAVE program, but hasn't gotten word back on what her new student loan payment could be. 
"Hopefully it's a lot less because we just don't have it," she said.
Patrick Donohue, 67, San Diego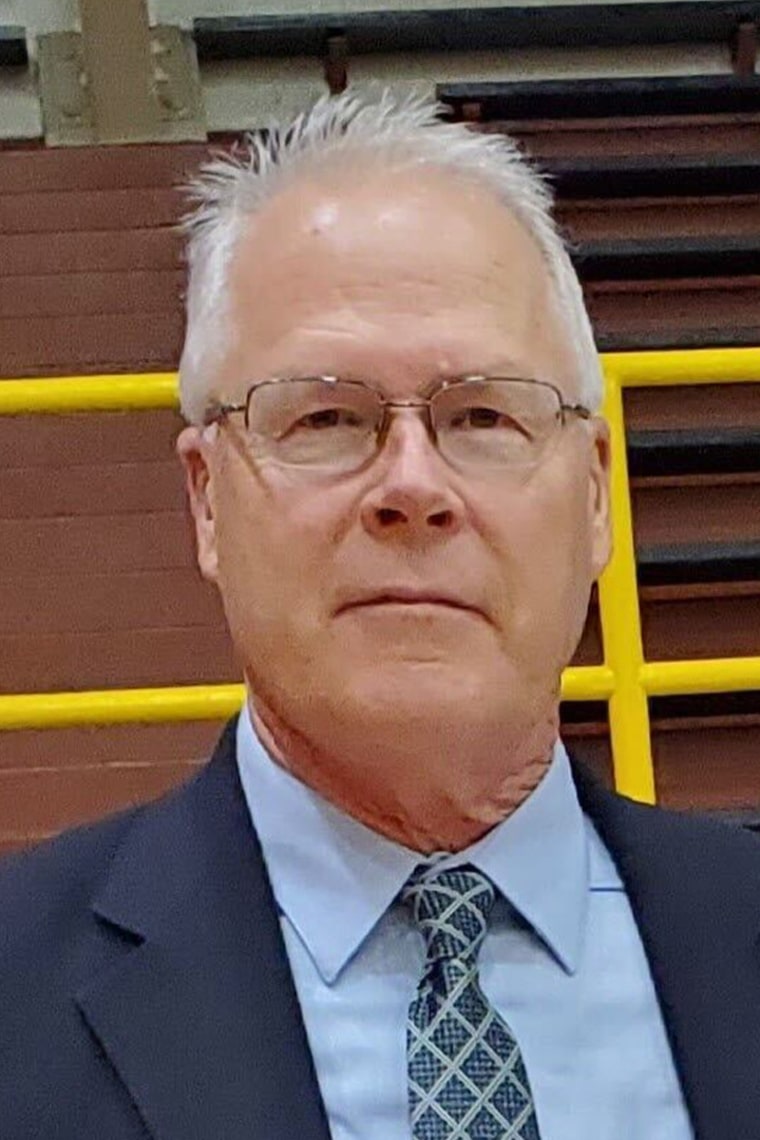 Expected monthly payment: $800-$850 in Parent PLUS loans
Trade-offs: Working part-time after retirement; trying to protect his inheritance 
Patrick Donohue was able to afford going to a private college in the 1970s. But now, after paying to send his four children to college, he owes about $50,000 in parent PLUS loans, federal loans that parents of dependent undergraduate students can use to help pay for their education.
"We have major family debt for having four kids who attended and graduated from public colleges, which are exponentially more expensive than a generation ago," he said.
Donohue said his wife recently retired from her job as a dental assistant, and while he retired after 20 years in customer service for AT&T, he still works part-time to bring in extra income.
"We're kind of floating along or treading water," he said, but repaying the PLUS loans will mean dipping into and eventually "getting rid of all those reserves."
Donohue and his wife have considered paying off the loans in a lump sum, but that would "deplete our savings" as well as any leftover money Donohue inherited from his parents.
"Not a great proposition, which would involve three generations paying for undergraduate degrees," he said. "That's crazy. That's wrong to me."
Rhiannon Dodds Funke, 45, University Place, Wash.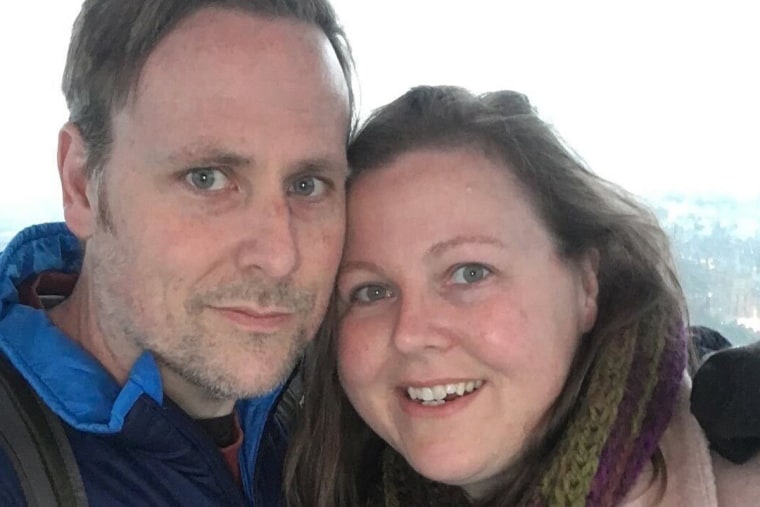 Expected monthly payment: $500
Trade-offs: Giving up private office space, cable TV and phone lines
Rhiannon Dodds Funke said she and her husband have nearly $1 million in student loan debt. Dodds Funke is a law school graduate and her husband, a former philosophy professor and cancer survivor, recently went back to school to get a law degree to help support their two teenage children. 
She said that if it weren't for income-driven repayment plans, her monthly installments would be more than $5,000.
"It's more than I could ever even begin to afford," she said.
Under a payment plan, she had been previously paying around $350, but she expects to pay closer to $500 with current interest rates.
Meanwhile, the family's rent has risen to $3,500, from $2,100, since the pandemic.
"Now to have the student loans stacked on top of it, it's really, really scary. We are going to be living on the brink," she said. "There have been a lot of expenses that we've been trying to tear down to try to prepare for this."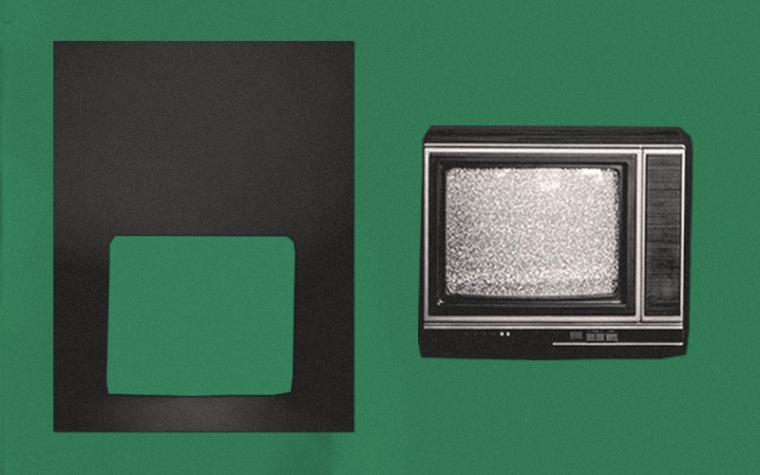 Among those changes, the family recently got rid of cable television and canceled phone lines, and Dodds Funke is going to give up the office space where she practices law and work from home. 
"But ultimately, even with those expenses paring down, the rising costs that have been happening in conjunction with this reinstitution of the loans, it is pretty terrifying."